It depends on what you're looking for!
If you're looking for designs around a certain theme, try typing keywords associated with that topic into our search bar:
From there, you can sort the results by Popularity or Newest Uploaded by selecting one of the options at the top right.
Say you want to filter the results to include only designs that can be printed on Long Sleeved Tees - no problem! Simply select 'Long Sleeved Tees' from the 'Filter by Product' column on the left. You can narrow the search even more by selecting which style of Long Sleeved Tee you would like.
Further down the page, you'll see the option to filter by sizing as well.
If your keyword searches aren't yielding the results you want, you'll even find some suggested 'Related Tags' at the bottom: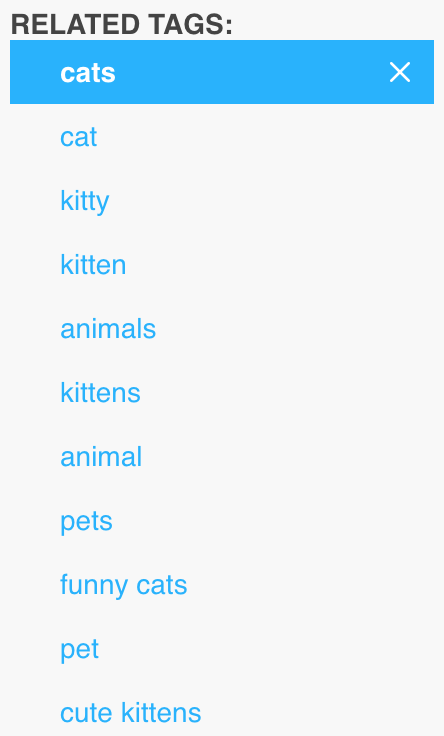 Try clicking on one of these to expand your search into new (but related) territory - you may just find exactly what you're looking for!