CBS is not currently accepting new submissions for Jane the Virgin fan art. Click here for a full list of brands in the Fan Art Program.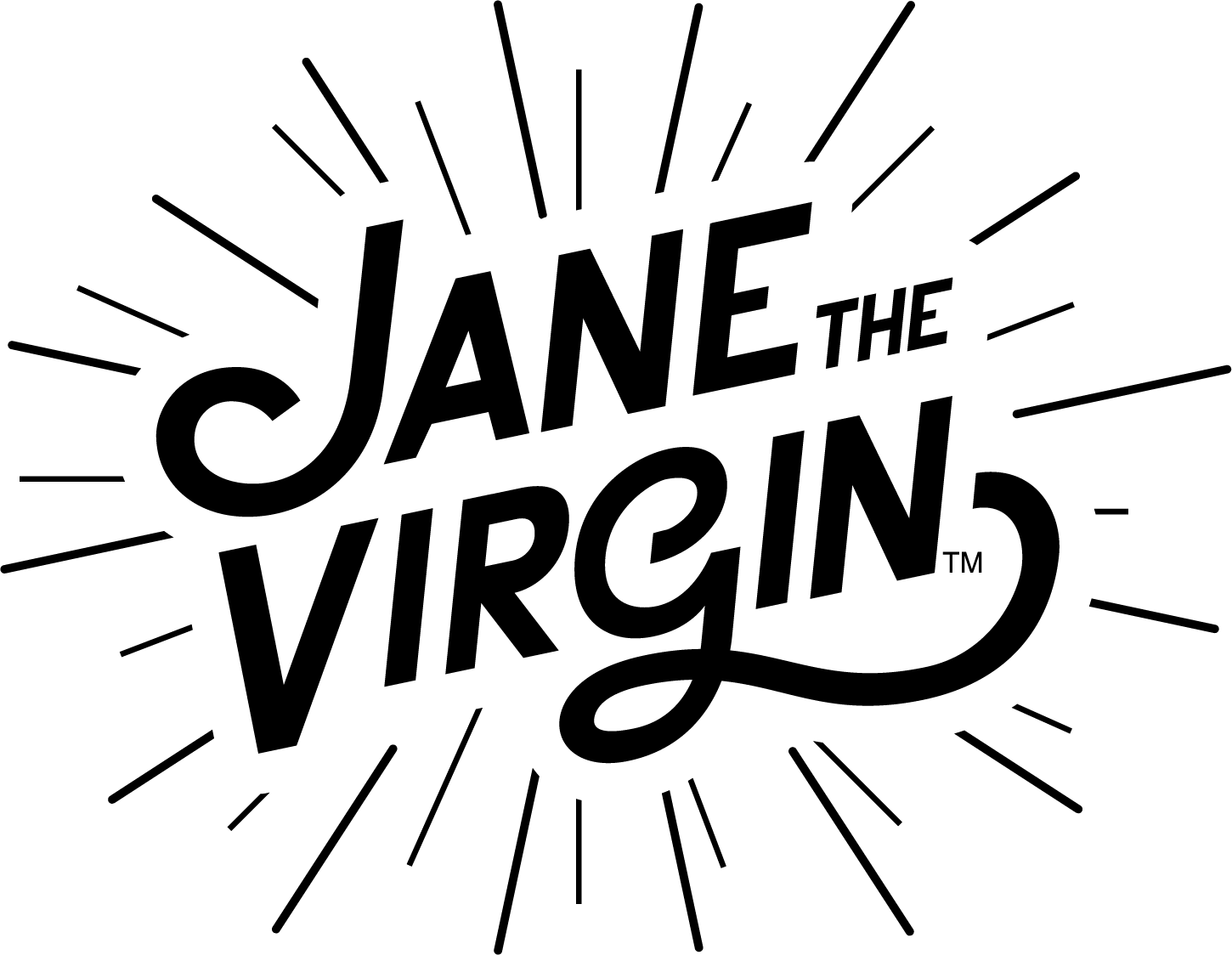 Important:
By submitting or including your design in the Fan Art Program, you acknowledge and agree to the CBS Terms & Conditions.
Submitting Your Design
Tag your work with: jane the virgin
General Guidelines
Applies to all fan art submissions in the Fan Art Program

Be original!
While your work will include a brand's Intellectual Property(a company's logo or a character from a TV show), it's important to add something original of your own. Make it unique to your style!
Do your research - make sure your design hasn't already been done.
Don't submit screenshots or imagery taken directly from the property in question.
Be mindful of explicit content.
Some brands might be okay with adult content, but others aren't. Check each brand's guidelines for the Partner Program if you want to know more about what each partner thinks is okay.
Be creative!
Play with different styles and mediums! Get inspiration from the brand - watch, read, or play it again.
Please Note: It may take four or more weeks to review your fan art. Thank you for your patience!
Property Guidelines
Specific to Jane the Virgin
Dos
Create original, fun, and creative works directly related to the Jane the Virgin series.
Be sure to include 'Jane the Virgin' in the title and description of your artwork to help fans find your awesome artwork!
Include other relevant terms in the title and description of your work when applicable - character names, places, etc.
Create original drawings of the characters.
Feel free to include the original series logo but do not stretch or modify the log. You can download the series logo here!
Please add a '™' after the series name if it is incorporated into your artwork.
Feel free to reference and be inspired by elements of the show! Here are some examples:

The Marbella
The Passions of Santos, Pasión Intergalactica, and other telenovelas featured on the show
Our Lady of Sorrows High School

Use your favorite quotes from the series in your artwork.

'I know, straight out of a telenovela! ...Or a controversial premium drama.'
'That is love. To give up money, like it's nothing.'
'Life is full of tough moments. You have to fight for what you want.'
'I do feel better knowing you've suffered a little.'
'The recognition is nothing. Only the award matters.'
'I believe in you almost as much as I believe in myself.'
'I'm thankful for health and hair. Always health and hair.'
'It doesn't matter where we live because wherever you are is home to me.'

Please be sure to include the following legal line on your artwork: TM CBS © 2019 CBS & WB. ARR.
Don'ts
Don't recreate existing Jane the Virgin merchandise or use elements created by other artists.
Don't incorporate any third party content into your artwork, and don't include mash-ups of Jane the Virgin with other content owners' properties or brands.
Don't use the actors' real first and last names or their real-life photos.
Don't use Jane the Virgin publicity photos or screengrabs of the characters.
Don't use photos of any real person, historical or present day.
Don't use the official Jane the Virgin logo fonts for non-logo elements in your designs.
Don't use Jane the Virgin screenshots or key art in your artwork.
Don't use Jane the Virgin to advertise any businesses, products, events, or services of any party.
Don't submit offensive designs - avoid hateful, divisive, and adult content in your artwork. Here's a non-exclusive list of things to avoid:

Violence or self-mutilation
Vulgarity and anything sexually explicit
Hate language or derogatory references to race, gender, religion, intellectual disability, obesity, or physical impairment
Endorsing or opposing any political party, association, or any side of any issue
About Jane the Virgin
All of Jane's meticulous life plans are turned upside down when she sees her doctor for a routine check-up and is accidentally artificially inseminated. Jane's life has suddenly become as dramatic and complicated as the telenovelas she has always loved.