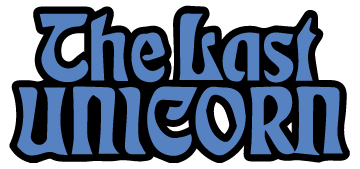 Submitting Your Design
Tag your work with: the last unicorn
General Guidelines
Applies to all fan art submissions in the Fan Art Program

Be original!
While your work will include a brand's Intellectual Property(a company's logo or a character from a TV show), it's important to add something original of your own. Make it unique to your style!
Do your research - make sure your design hasn't already been done.
Don't submit screenshots or imagery taken directly from the property in question.
Be mindful of explicit content.
Some brands might be okay with adult content, but others aren't. Check each brand's guidelines for the Partner Program if you want to know more about what each partner thinks is okay.
Be creative!
Play with different styles and mediums! Get inspiration from the brand - watch, read, or play it again.
Property Guidelines
Specific to The Last Unicorn
Dos
Watch The Last Unicorn to feel some nostalgia and get inspired to create.
Be creative and original with your artwork!
Feel free to reference icons and elements from the film.
Try stepping out of your comfort zone -- experiment with different art styles and techniques for your fan art.
Most importantly, have fun!
Don'ts
Do not use any third party content or ideas, including mash-ups of The Last Unicorn with other properties.
Do not submit unoriginal content. This is including, but not limited to, the following:

show logos alone
existing merchandise designs
screenshots
plagiarized works

Do not submit works that are obscene, racist, hateful, violent, defamatory, or otherwise inappropriate. Works that are deemed inappropriate will not be approved and will be taken down.
Do not depict or use likenesses of voice cast actors from the film.
Do not use artwork based on the book. Only base your original artwork on the film.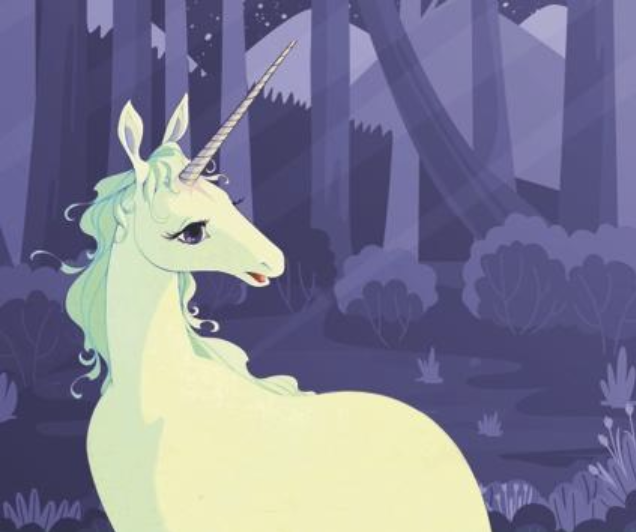 About The Last Unicorn
The Last Unicorn is a 1982 animated fantasy film based on the novel of the same title, written by Peter S. Beagle. Upon hearing that she may be the last of her kind on Earth, a unicorn goes on a quest to find out what has happened to the others of her kind. A difficult quest, she runs into an evil king, is turned into a human by a magical spell, and other experiences along the way.